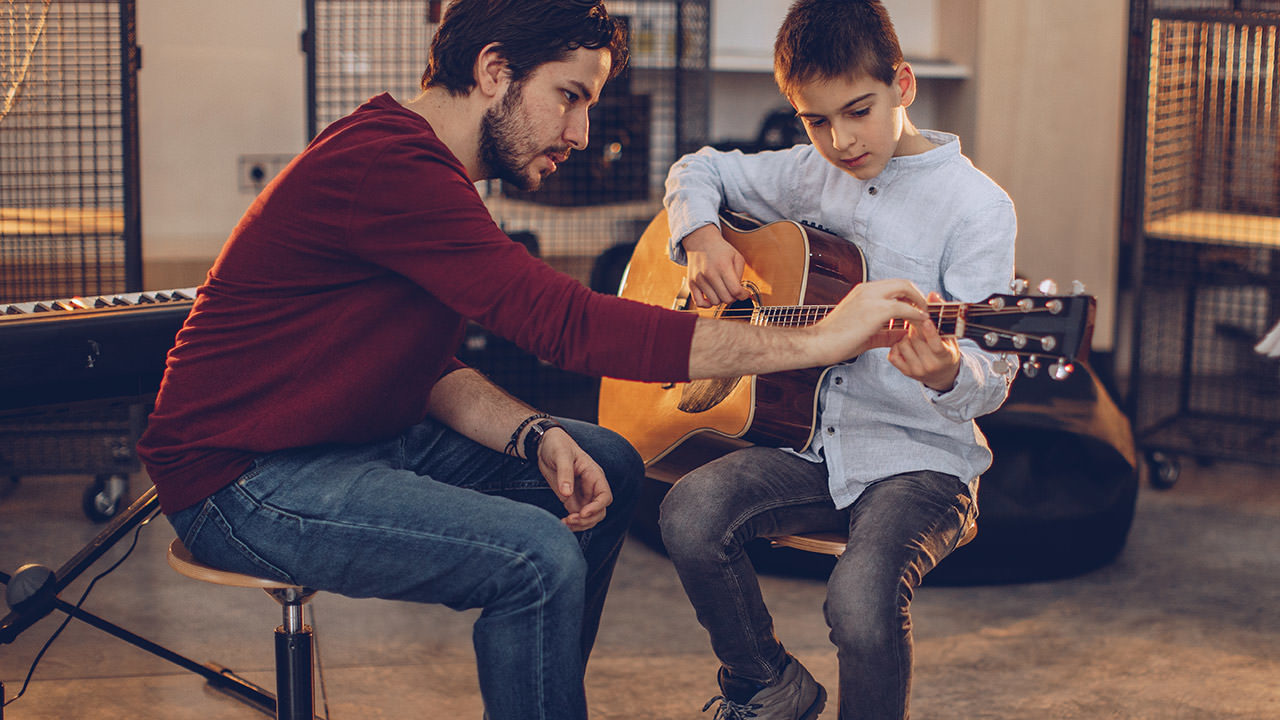 Arts & Culture
Arts and culture enable our community to understand its past and envision an inspiring, shared future.
Overview
The arts and culture of a community help both artist and art lover to feel, process, and understand the complexities of the human experience. We support institutions whose primary objective is to advance arts and culture by empowering creative expression that contributes to the health and vibrancy of our community.
Grantseekers
Guidelines & Restrictions
Grantseekers must be based in Monroe or Ontario Counties and be tax exempt under Section 501(c)(3) of the Internal Revenue Service Code of 1986. They cannot be classified as private foundations or Type III supporting organizations under Section 509 of the Code.
In addition, grants cannot be used for research, funding individuals, or lobbying or attempts to influence legislation. Please note that incomplete proposals will not be considered.
Grantmaking
To learn more about our grantmaking process, please visit our Grantmaking Resources page.
Inquiries
If your organization and proposal meets the criteria above, please contact Pam Schlierf, our program officer for Arts & Culture, by calling (585) 479-4464 or sending an email. Please note that Arts & Culture programs are temporarily closed as we devote all resources to our Covid-19 Relief Fund.