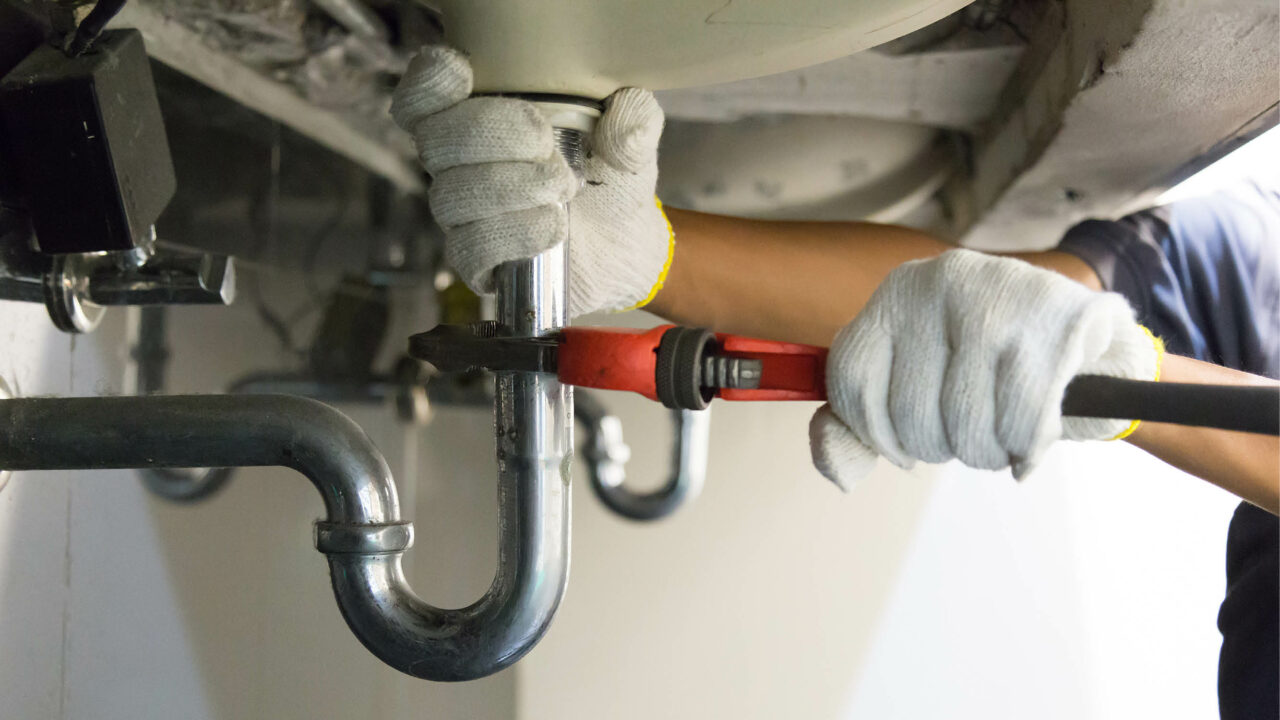 The Emergency Repair Fund
We support local nonprofits experiencing unexpected building expenses, thereby ensuring the continuity of their services.
Overview
Helping ensure nonprofit organizations can do their best work also means being there to help when unexpected building expenses threaten operations. The Emergency Repair Fund provides a "safety net" to local nonprofits experiencing unexpected repairs.
Grantees
Guidelines & Restrictions
The maximum grant possible under this program is $15,000. Grantseekers must be based in Monroe or Ontario Counties and tax exempt under Section 501(c)(3) of the Internal Revenue Service Code of 1986. They also cannot be classified as private foundations or Type III supporting organizations under Section 509 of the Code.
Routine repairs, scheduled maintenance, roof repairs, projects deemed as deferred maintenance, and repairs that are within the organization's operating resources will not be funded. Organizations can only apply once in a year (from the date of award), and strong preference will be given to smaller organizations with limited operating budgets.
Grantmaking
To learn more about our grantmaking process, please visit our Grantmaking Resources page.
Inquiries
If your organization and proposal meets the criteria above, please contact Pam Schlierf, our program officer for the Emergency Repair Fund, by calling (585) 479-4464 or sending an email.