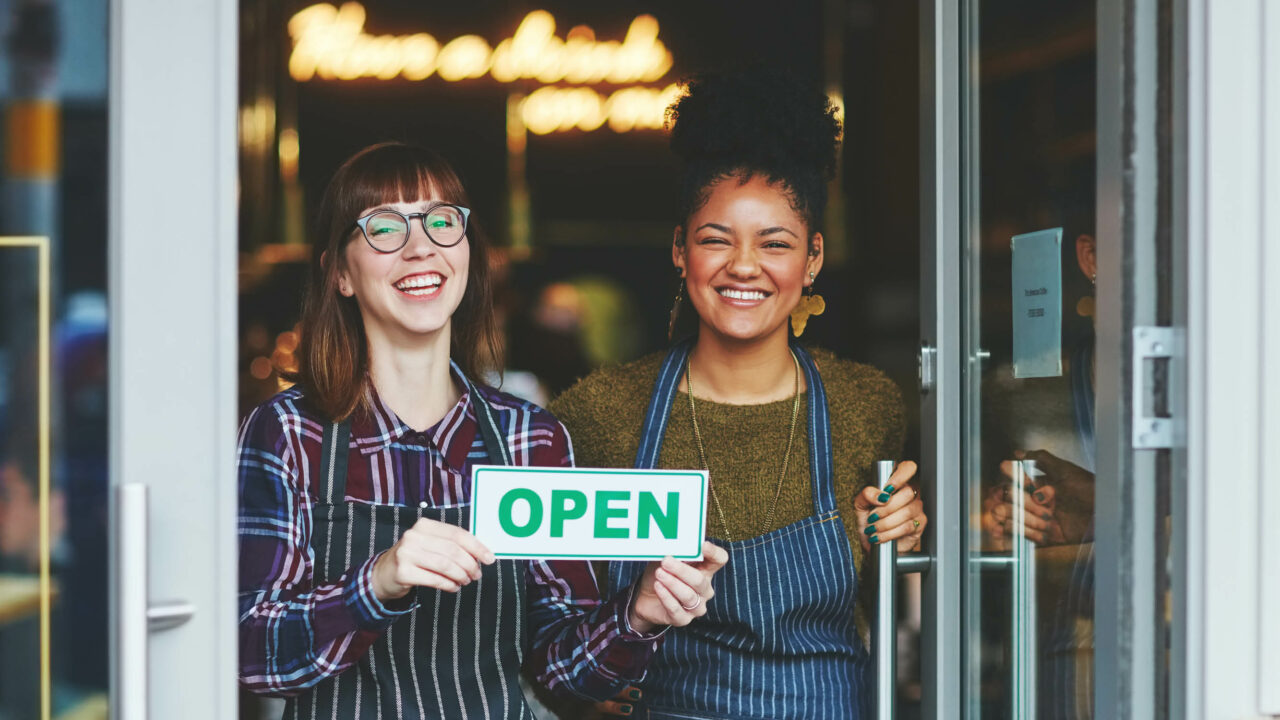 Entrepreneurship
Nonprofits that encourage entrepreneurship play a vital role as a source of new solutions to persistent challenges.
Overview
The challenges and opportunities facing any community change over time, and its entrepreneurs play a pivotal role in navigating the route to success. We support organizations that encourage entrepreneurial practices and alliances as a means to greater impact.
Signature Program
Within our overall Entrepreneurship grant program, the Farash Prize is our signature program.
Collectively, our Signature Programs reflect our greatest strategic priorities and exemplify the values underlying our existence. Each demonstrates a commitment to being of service and solving a community's most persistent challenges, and each does so through insightful and innovative approaches. Most of all, they require and recognize impact.
Farash Prize for Social Entrepreneurship
The Farash Prize for Social Entrepreneurship honors those individuals whose resourceful and determined approach to their work has created unprecedented impact in their communities.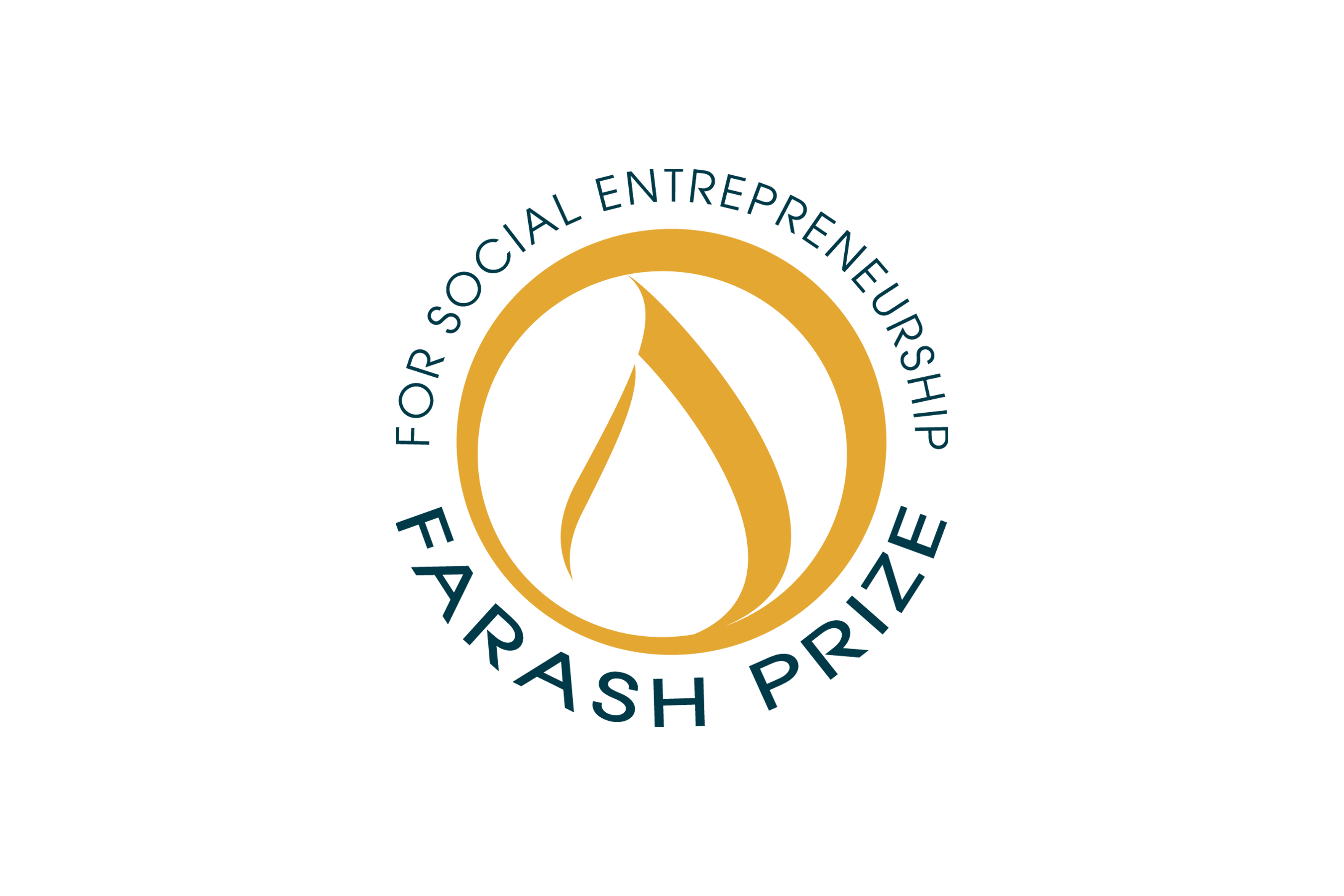 Grantseekers
Requirements
Grantseekers must be based in Monroe or Ontario Counties and be tax exempt under Section 501(c)(3) of the Internal Revenue Service Code of 1986. They cannot be classified as private foundations or Type III supporting organizations under Section 509 of the Code.
In addition, grants cannot be used for research, funding individuals, or lobbying or attempts to influence legislation. Proposals should also be limited to projects to be undertaken in Monroe or Ontario Counties. Please note that incomplete proposals will not be considered.
Grantmaking
To learn more about our grantmaking process, please visit our Grantmaking Resources page.
Inquiries
If your organization and proposal meets the criteria above, please contact Alicia Jinks, our program officer for Entrepreneurship, by calling (585) 479-4465 or sending an email. Please note that Entrepreneurship programs are temporarily closed as we devote all resources to our Covid-19 Relief Fund.