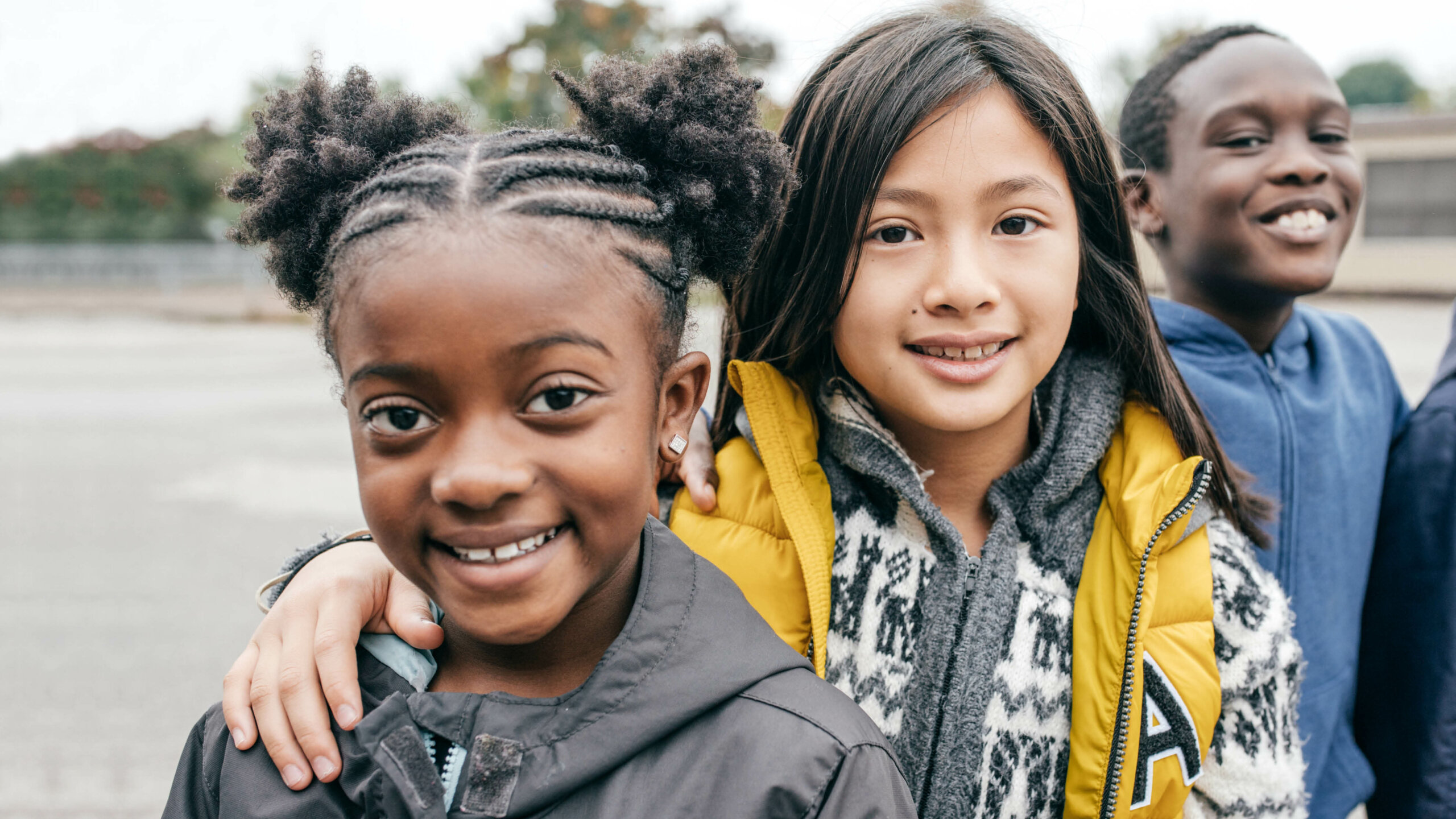 Spotlight
Take a closer look at some of the key initiatives we support, which utilize inventive solutions to address our community's persistent and systemic challenges.
Rochester Education Fellowship
Rochester's public school systems have long struggled to effectively meet the needs of all students. Those challenges stem from factors that are deeply embedded in the design and structure of the system, Rochester, and our nation. Developing new ways to solve our communities' persistent challenges has been a common thread running through the Foundation's work and we are now applying that spirit and approach to drive bold, innovative change to public education in Rochester.
The Rochester Education Fellowship is a two-year fellowship that will co-develop a shared vision, strategy, and solutions to improve educational outcomes for Rochester children. The Farash Foundation is partnering on the Fellowship with Action For A Better Community (ABC), IBERO, Connected Communities, Children's Institute, Avenue Black Box Theatre, United Negro College Fund, and other community partners.
Currently, the coalition is engaged in a search for an exceptional leader to co-create the future of education in Rochester.
Details
Fellowship Website
News Release
Media Coverage
Democrat & Chronicle
Rochester Business Journal
WXXI
Teach Rochester
Rochester's City schools have struggled to maintain a diverse and talented pipeline of new teachers. The Teach Rochester website is designed to inspire students to enter the field of teaching so future generations of students can thrive in school and life. It places particular emphasis on attracting students of color and bilingual students. It also provides information on the pathways an individual can take to becoming a teacher, assistance in finding jobs in Rochester's Schools, and information for out-of-town candidates on Rochester's vibrant culture and rich history.
The Teach Rochester website is part of a larger effort by the Rochester Teacher Pipeline Strategy Advisory Group to address the city's teaching challenges in creative new ways. With support from the Foundation, this group of local stakeholders – from K-12 schools, teacher preparation programs, and education advocacy groups – is addressing the areas of teacher recruitment, clinical experience, new teacher excellence, and teacher diversity.
Additional Information
Rochester City-Wide Teacher Pipeline Strategy Overview