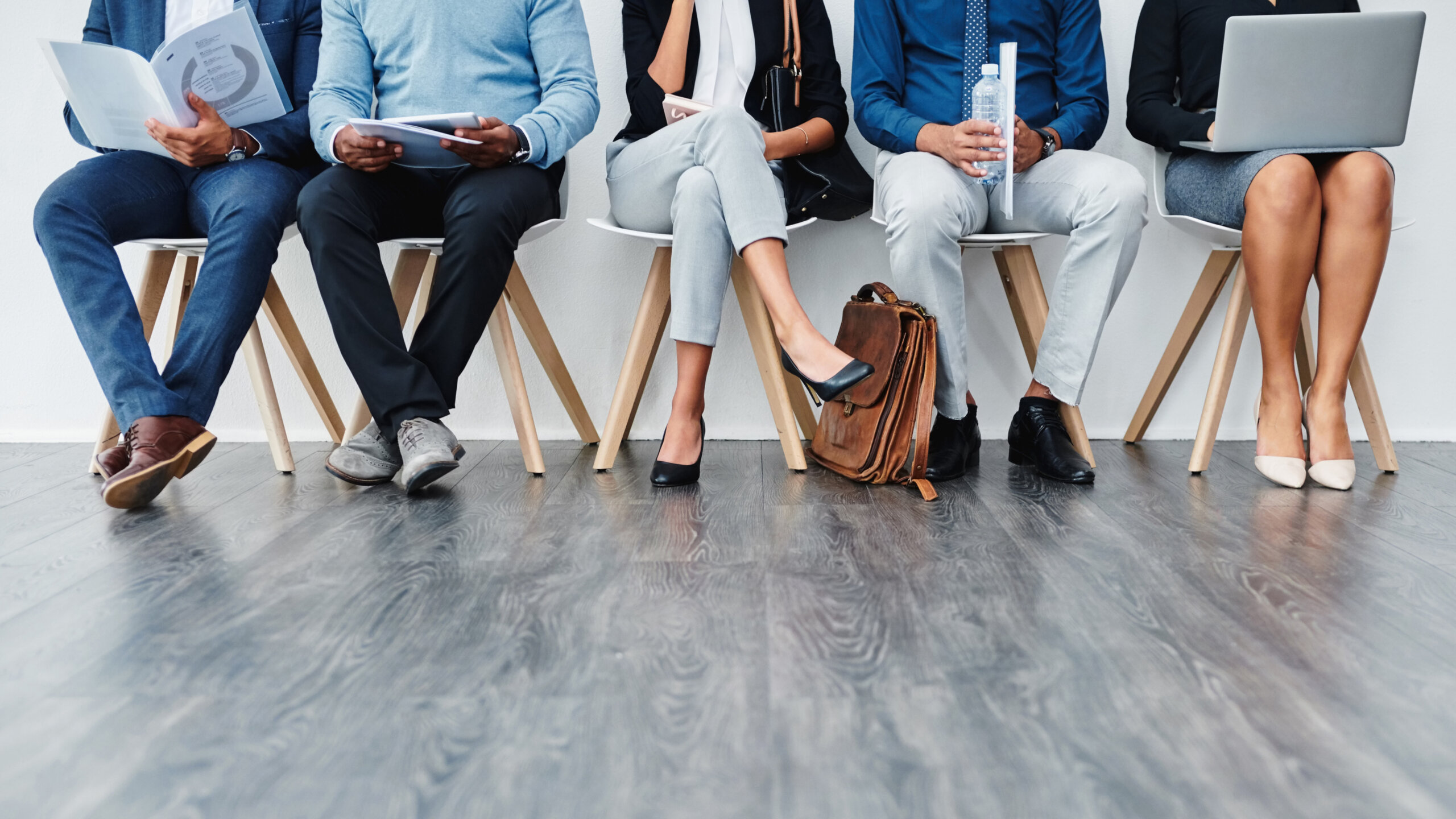 Careers
The Max and Marian Farash Charitable Foundation seeks well-rounded and passionate individuals, with a deep commitment to the values and vision of the Foundation. Ideal candidates are excited by the prospect of a high-performing team that is in the midst of developing and expanding its programmatic work, and being in on the ground floor of that effort.
Current Openings
Community Program Officer
The Farash Foundation is currently seeking candidates for a Community Program Officer. This program officer will be responsible for the Foundation's responsive community grantmaking strategy, and will work collaboratively with Foundation peers, grantees, community leaders, nonprofit and public sector colleagues, and fellow funders to strengthen the quality of education in Rochester.
Click HERE to learn more and apply.