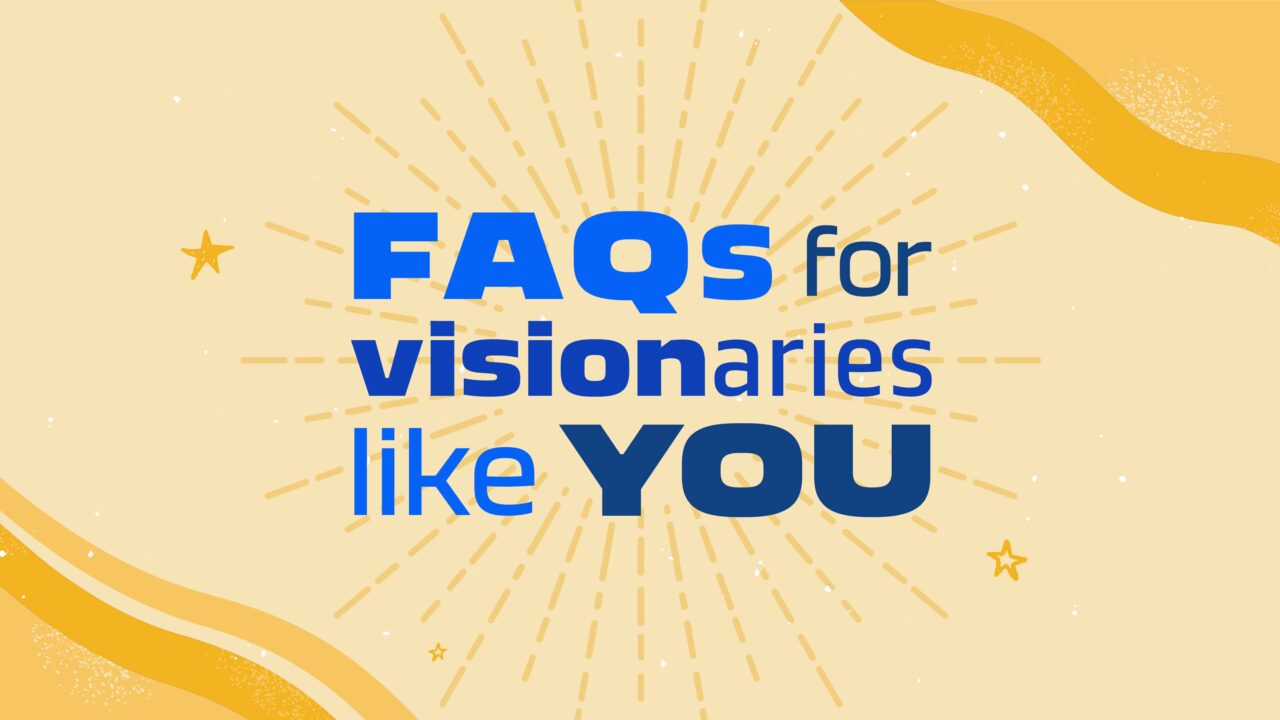 Grantseeker Resources
Understanding our strategic priorities, grantmaking process, and requirements is your first step. This section is designed to help you assess the extent to which your organization aligns with our programs and how to best engage with us.
What We Support
Our strategic focus targets areas that both contribute to the wellbeing of our community and provide a point of entry to solve its greatest challenges. Our programs focus on three key areas: arts, education, and Jewish life. 
Frequently Asked Questions
If you have a few questions, chances are you aren't the first. We've assembled a list of the most common questions our grantees have. If yours isn't on this list, please reach out to us.
Of the more than 400 grants awarded in 2019, the average grant size was $21,500, with a range of $250-$1,000,000.

The average decision timeframe is 1-3 months. Once all the materials are received the Foundation strives to make a decision in about six weeks, but that can depend on the time of year or the complexity of the proposal.

Only one application can be submitted annually for an individual program. The Foundation can award more than one grant in a year to an organization as long as they are for different purposes. For example, it is possible for an organization to receive a general operating grant and a program-specific grant.

Please contact our grants administrator, Pam Schlierf: pschlierf@farashfoundation.org.

No. Once a grant is denied the decision is final.

The Foundation awards grants in a variety of ways depending on the funding priority area and the needs of the organization. The Foundation does not award grants for campaigns, endowments, or capital unless the organization falls within our Jewish Life giving priority.

Yes. The multi-year grant is dependent on the need and the request. Multi-year grants should be developed with the appropriate Program Officer.

The Foundation does not make grants to individuals. Any registered 501(c)3 organization is eligible to apply. If your organization is not a registered 501(c)3 you must obtain a fiscal agent, who is a registered 501(c)3 to apply for and oversee your grant award.

The organization does not need to be physically located in the Rochester area to be considered for a grant, but the intended beneficiaries of the grant must be in the Rochester area.

Please send an inquiry to info@farashfoundation.org or pschlierf@farashfoundation.org.