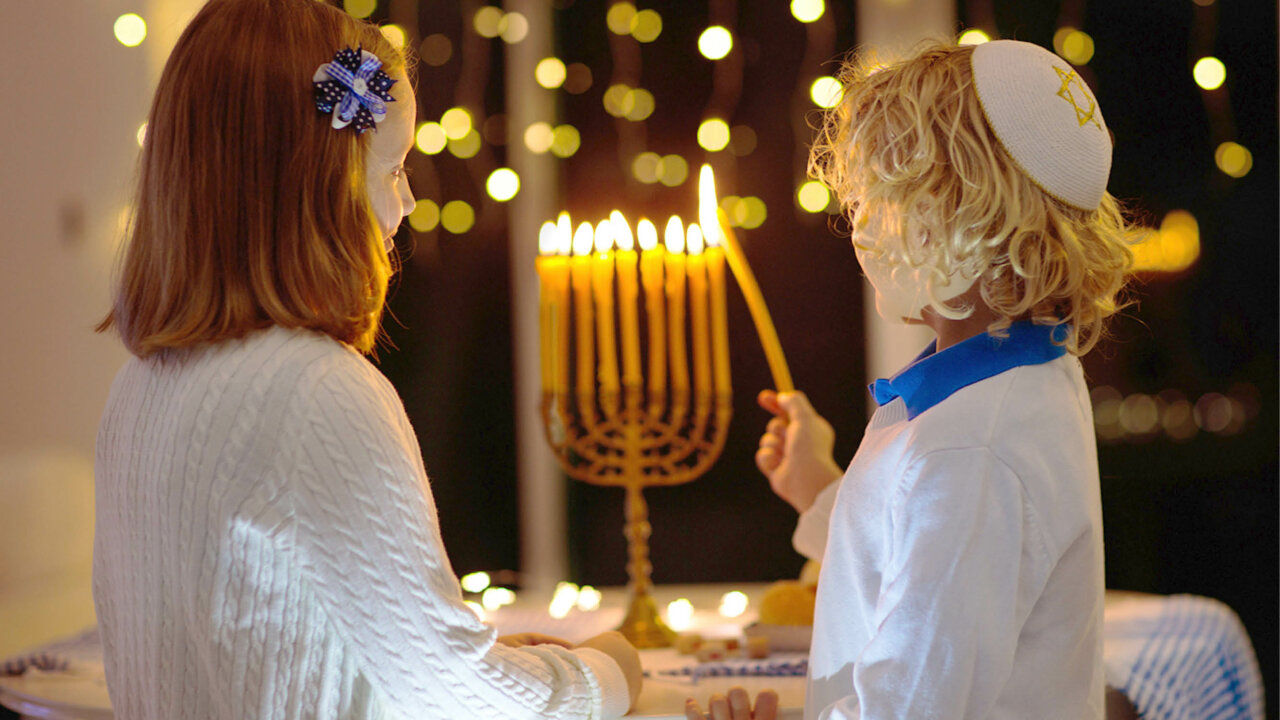 Jewish Life
A vibrant Jewish community of synagogues, schools, and agencies fosters spiritual growth and the universally human values that benefit all.
Overview
The foundation supports every Jewish school, social agency, and synagogue in Monroe and Ontario Counties, as well as select programs in Israel. Strengthening our Jewish community not only improves the quality of life for its members, but fosters values and inspires actions that benefit people of all faiths and beliefs across our community.
Signature Program
Within our overall Jewish life grant program, the Farash Fellowship for the Advancement of Jewish Humanities and Culture is our signature program.
Collectively, our Signature Programs reflect our greatest strategic priorities and exemplify the values underlying our existence. Each demonstrates a commitment to being of service and a solving a community's most persistent challenges, and each does so through insightful and innovative approaches. Most of all, they require and recognize impact.
Farash Fellows
The Farash Fellowship for the Advancement of Jewish Humanities and Culture is a residency program that brings the world's leading Jewish artists, philosophers, and thinkers to Rochester.
DETAILS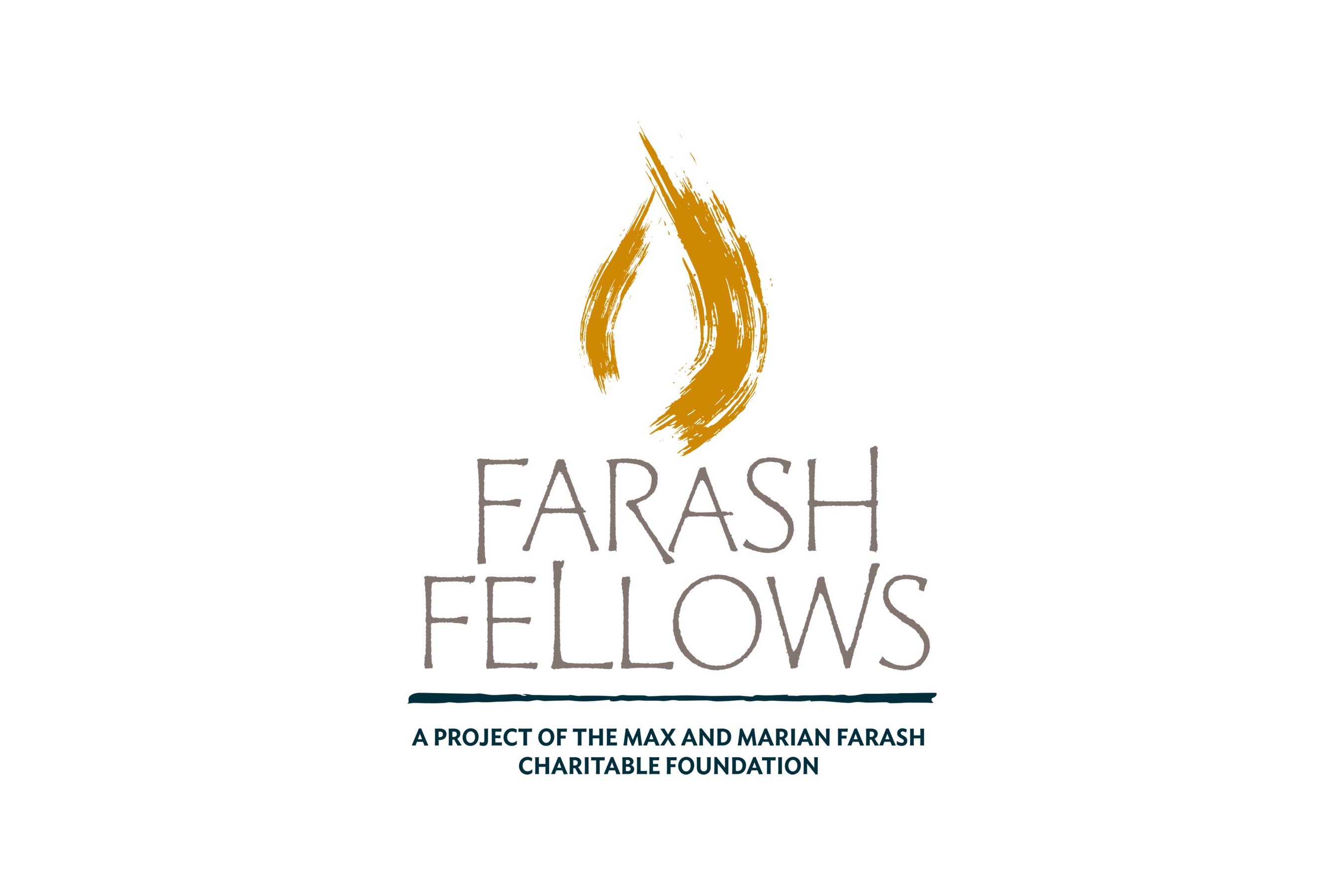 Grantseekers
2023 JEWISH LIFE FLEXIBLE SUPPORT REQUEST FOR PROPOSALS
Release Date: March 2, 2023
Due Date: March 31, 2023
Award Announcement: by June 2, 2023
Overview 
The Max and Marian Farash Charitable Foundation is dedicated to the civic and religious communities of its founders, who believed in the importance of education in all its aspects and knew the power of entrepreneurial creativity. The Foundation places its highest priority on endeavors designed to transform the lives of individuals and the work of organizations. It strives to make long-term and meaningful contributions in Monroe and Ontario Counties with half of its grants supporting Jewish Life, and the other half supporting secular activities with a large emphasis on urban education.
Multi-Year Flexible Support Funding Opportunity
Local Jewish organizations are invited to apply for 2023 flexible support.  Flexible support funds are unrestricted operating grants that can be used in an any capacity the organization decides.  It is not necessary to designate these funds to any particular program or budget item.  The funds are used at the organization's discretion.
The Farash Foundation endeavors to provide organizations with flexible support to help offset financial capital needs.  It is the Foundation's hope that in doing so, organizations are positioned to spend more time in thinking of its long-term needs and its future.
The flexible funding proposals will be awarded as three (3) year grants.
Beyond the standard grant application questions, please consider the following as you prepare your request:
What will this flexible funding help make possible for your organization?
How do you imagine you will use the funding?
Process
The Foundation will use a blend of financial data, qualitative information from your proposal and your requested amount to determine the award.  As a general guideline, flexible funding grants will not exceed 30% of the grantee's annual operating budget. 
Once awards are announced, Foundation staff will work with each grantee to determine the mutual goals for the funding.  These goals will be assessed in partnership with each organization to determine the expectations for renewed funding after the three-year grant cycle is complete. 
If necessary, staff may reach out to you for additional information in reviewing your request. 
Inquiries
Direct questions to Megan Bell, Chief Program Officer, at mbell@farashfoundation.org or 585-479-4462.
Guidelines
Applications are submitted via the Foundation's Grants Management System.  Please access the Fluxx web portal at: https://farash.fluxx.io/user_sessions/new
If you require assistance accessing or navigating Fluxx, please contact Pam Schlierf at pschlierf@farashfoundation.org or 585-479-7764.
Additional Information
To learn more about our grantmaking process, please visit our Grantmaking Resources page at: https://www.farashfoundation.org/grantseeker-resources/
Compliance and Restrictions
Grant seekers must be based in Monroe or Ontario Counties and be tax exempt under Section 501(c)(3) of the Internal Revenue Service Code of 1986. They cannot be classified as private foundations or Type III supporting organizations under Section 509 of the Code.
Grants cannot be used for research, grants, or scholarships for individuals, or lobbying or attempts to influence legislation. Please note that incomplete proposals will not be considered.