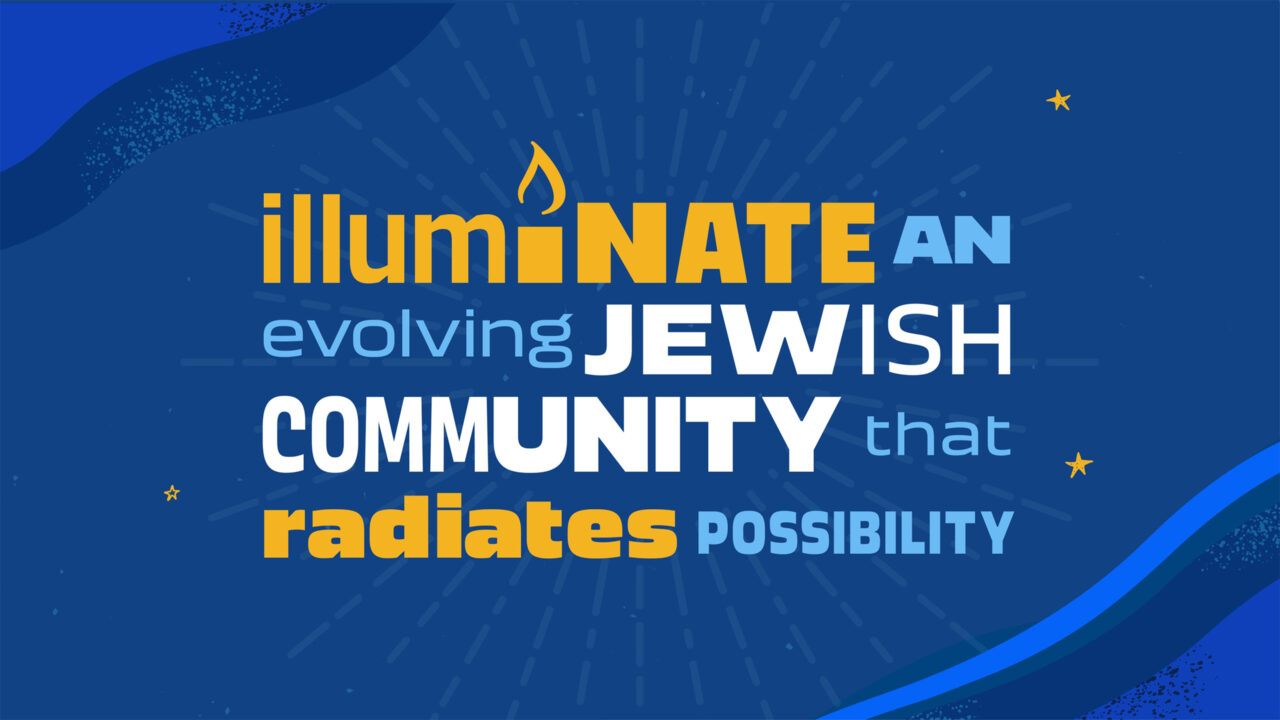 Jewish Life
Supporting an evolving Jewish community that radiates possibility.
Our North Star
Through innovation and collaboration, we're working toward a Jewish Rochester that honors the past to reimagine our future.
The Spark
Jewish Rochester is thriving, but demographics and lifestyles are changing. We see this as a great opportunity for our community to evolve into a beacon of innovation and strength. Through innovation, institutions, individuals, and Israel, let's achieve this together.
Innovation
Think bigger and brighter with new ways to support our community, plus:
Optimize resources for greater efficiency by reducing redundant services
Combat antisemitism by celebrating Judaism and educating our community with knowledge
Encourage risk takers to bring us bold, visionary ideas that can help us reimagine our future
Institutions
Jewish institutions are the bedrock to our community. That's why we want to provide the support they need to evolve, plus:
Reimagine our community to build on its strengths so it's well poised for the future
Offer general operating support to alleviate financial pressures and give space to reflect and explore
Provide additional support to strengthen business practices in areas such as: finance, technology, facilities, sustainability, development, and learning
Individuals
It's the people who make our community thrive. That's why we're making a commitment to actively listen and:
Facilitate gatherings where everyone feels comfortable opening up and sharing their voices
Better understand the diverse needs of our community to identify new ideas and insights for the future
Create a new place and space to develop and explore different ideas
Israel
Israel is a beacon of hope and light for many and an important connection to Jewish heritage. That's why it's so important for us to continue to foster this connection and:
Build opportunities for community members to travel to Israel
Bring Israel to our community through cultural initiatives and business
Expand education about Israel
A vibrant community of connection. Let's do it.
Have an idea for how to celebrate and evolve our Jewish community so it keeps thriving? We can't wait to hear it.
Let's Talk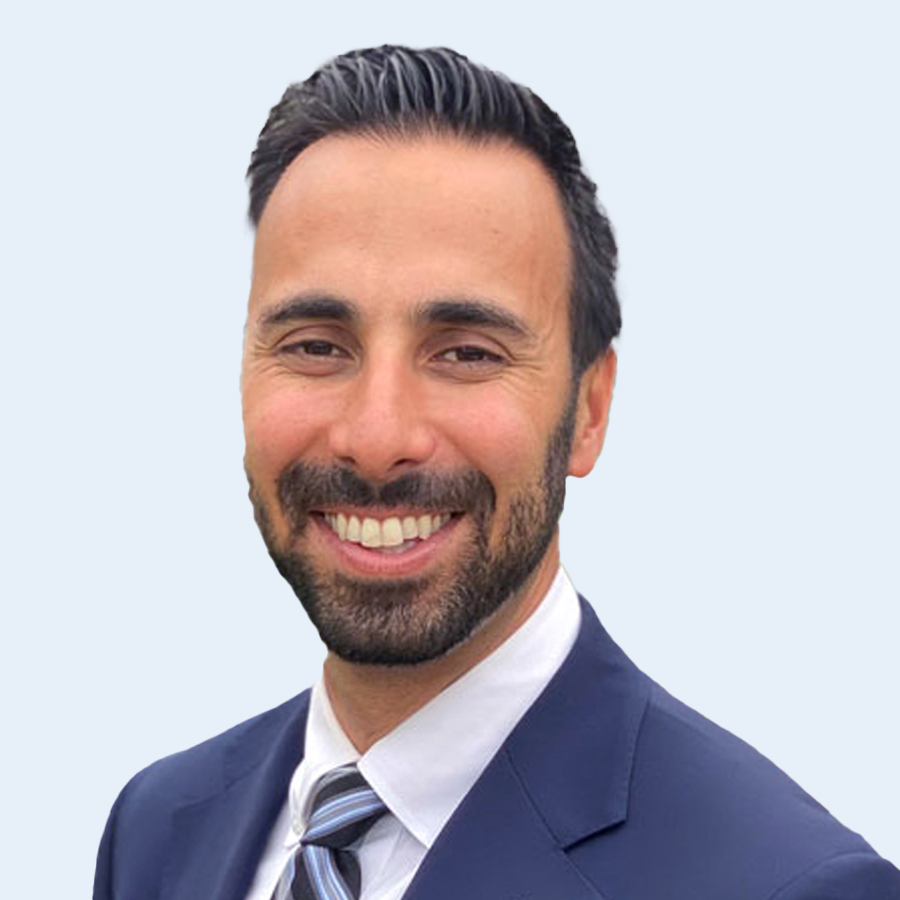 Michael Zimmerman
Program Officer
Request for Proposal
The Foundation accepts and reviews grants for its Jewish Life giving program on a rolling basis, so there is no deadline to apply. Learn more about our areas of focus, decision making, eligibility and reporting requirements, and submission process.
Download the PDF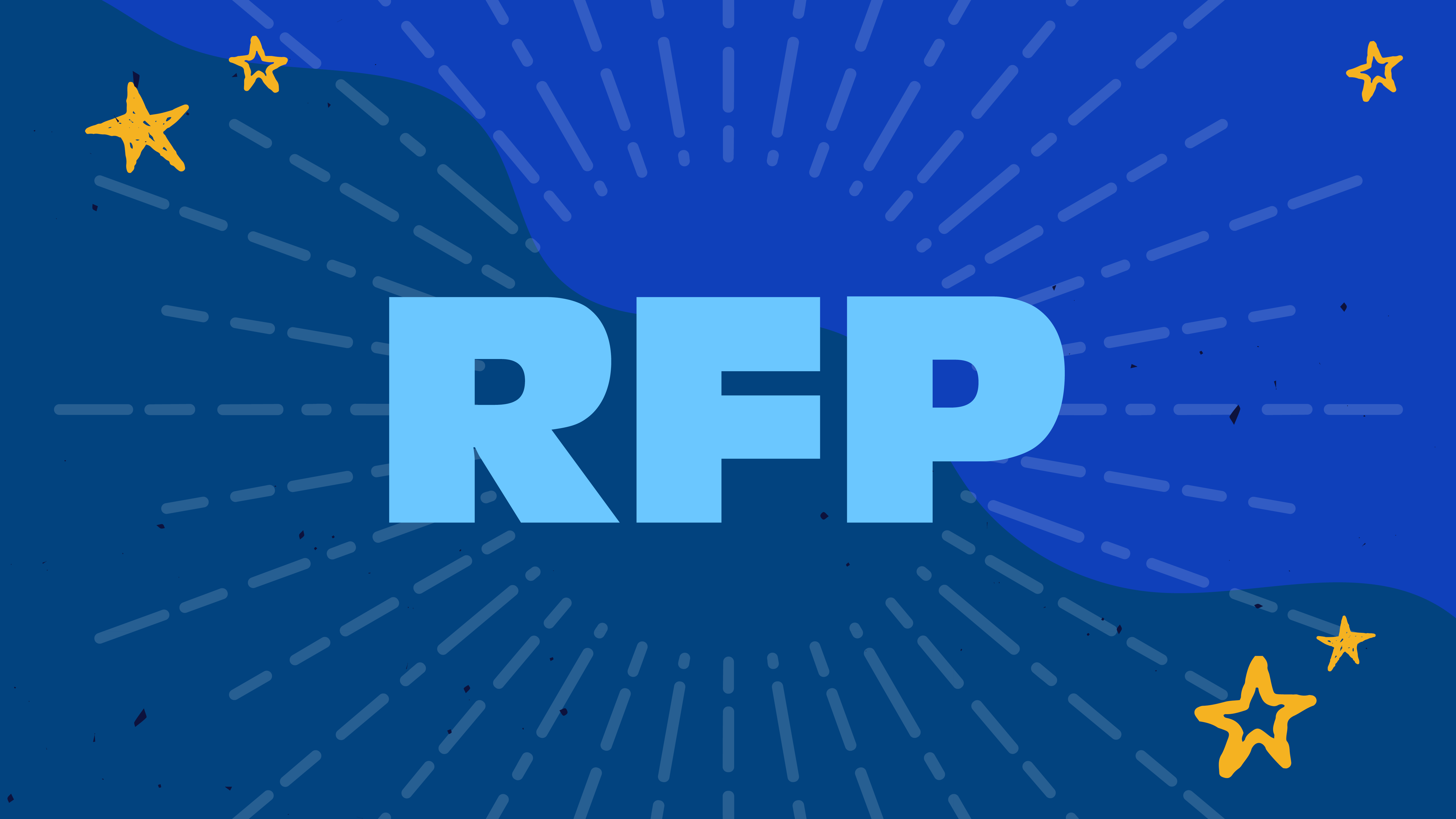 Strategy Webinar
Gain a deeper understanding of the Foundation's Jewish Life giving strategy and how your organization can work with us to honor the past and reimagine our future. This recorded webinar shares why our giving strategy has changed, the new framework and criteria for giving, and how to most effectively partner with us.
Watch the Video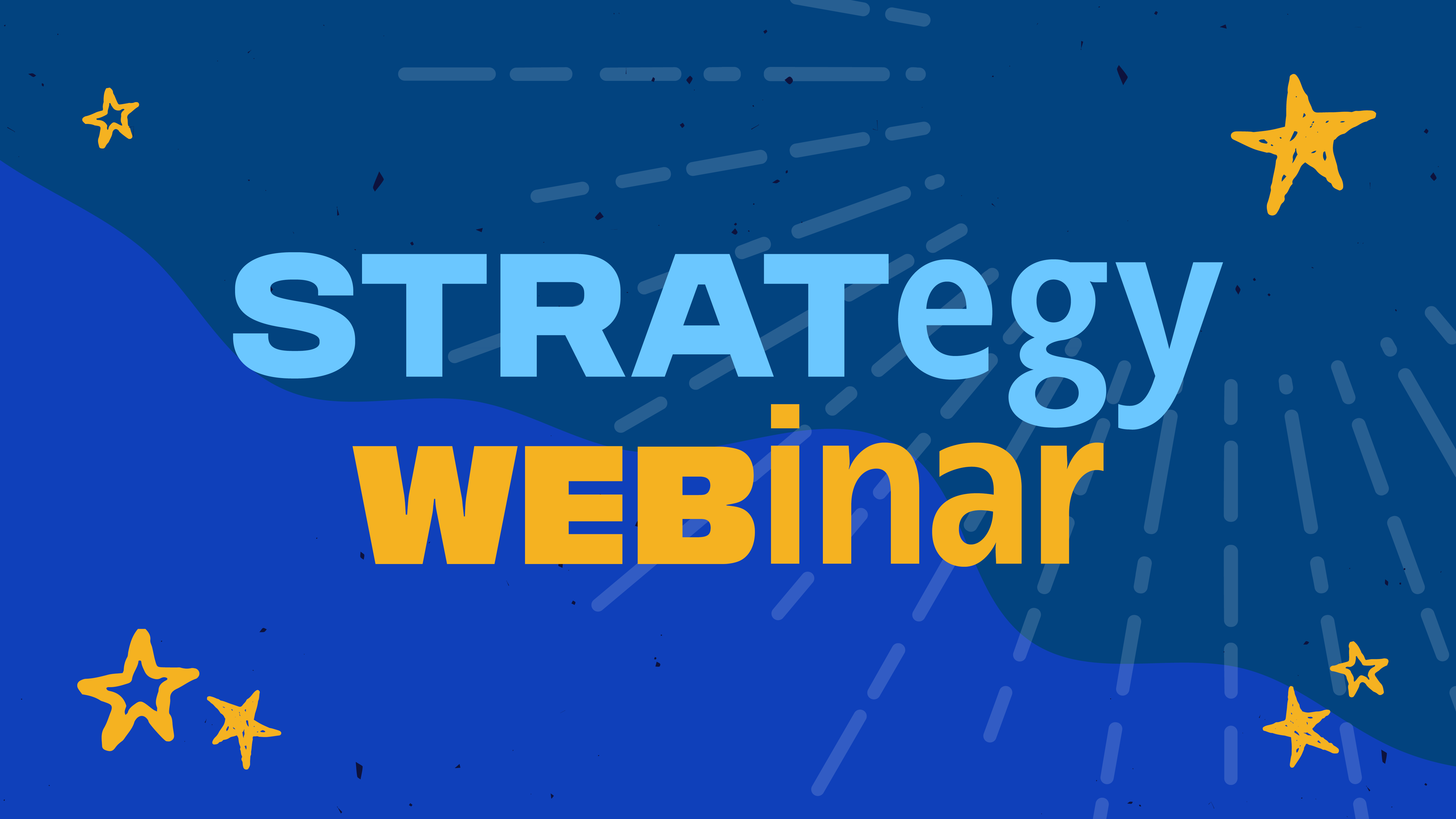 Strategy Slide Deck
Our recorded webinar covers a lot of ground! Click below to download the slide deck we presented so you can follow along, take notes, or reference later.
Download the PDF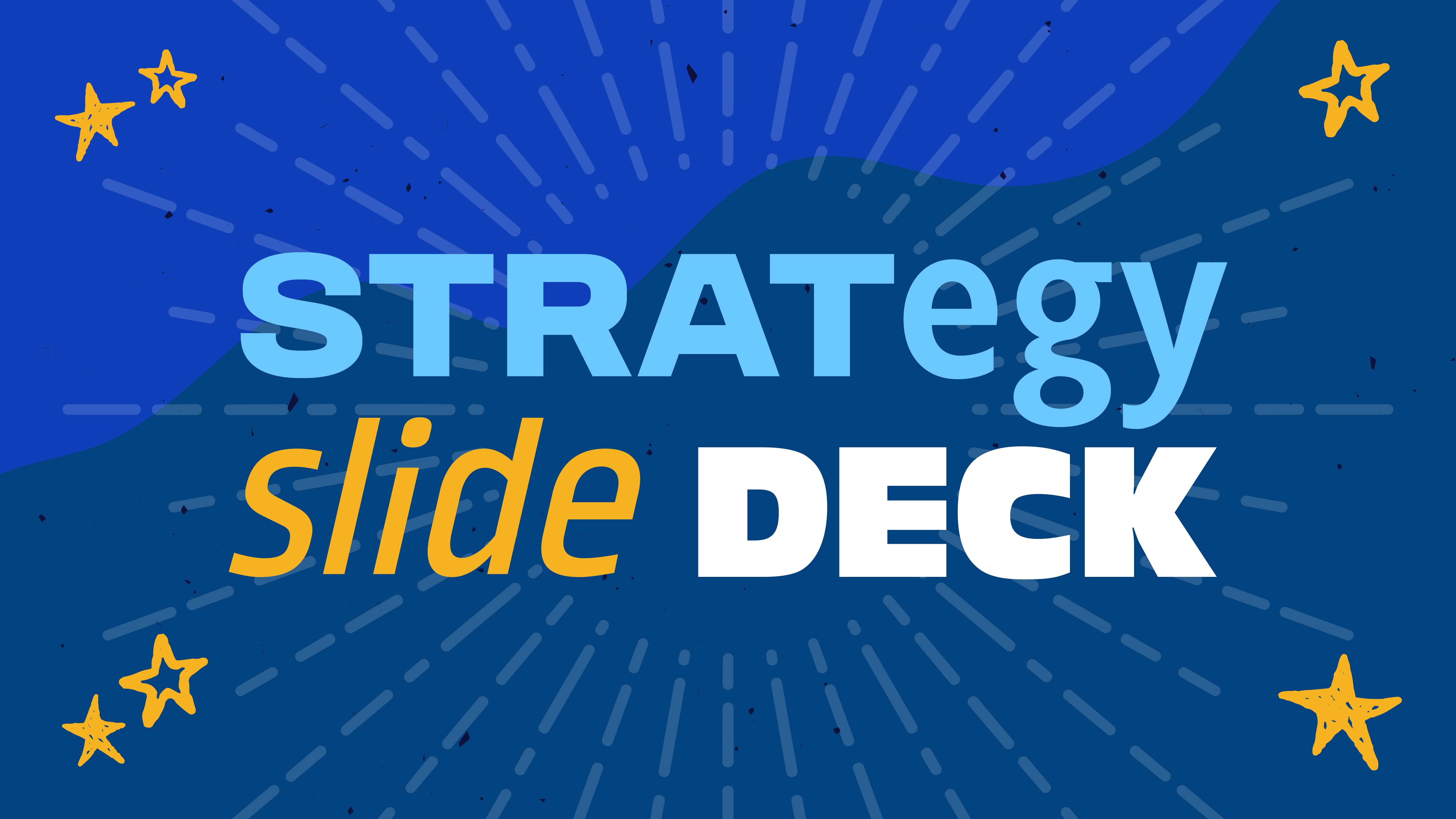 Frequently Asked Questions
The Foundation did not have one overall strategy for its Jewish Life giving in the past. There were a few small mini-strategies, for example support for supplemental Jewish education. This is the first cohesive strategy for all of the Foundation's investments in Jewish Rochester. Right now, the infrastructure of our community looks a lot like it did fifty years ago. But demographics and lifestyles are radically different. That's why we're focused on supporting the institutions and individuals of our community in making critical changes and bringing innovative ideas to life that position Jewish Rochester to keep thriving into the future.

Infrastructure relates to the physical spaces that make up Jewish Rochester—synagogues, schools, community buildings—and the operations that support these spaces.

That depends on the organization. There is no prescription on the types of business supports we can fund. Some examples include finance, technology, strategic planning, facilities plans, marketing, development. The request will need to explain how the support will help the organization plan for the future, to help build sustainability and/or internal capacity.

The Foundation's funding goals for Institutions, Innovation, and Israel all have a long-term goal of helping individuals in our community. The Individuals part of our strategy is to represent that Farash intends to listen to the many voices of our community. This will not be a focus of direct grantmaking.

The innovative ideas do not need to be new ideas—they need to help ignite change. If your organization has been doing innovative programs or approaches but needs to expand or try new ideas, we're here to help.

That's ok! Please tell us what needs to change based on your original goals. We will work with you on pivoting. The point is to be responsive to your needs and to keep helping you think to the future.

Yes, the Foundation will support capital requests, but in the service of the goals about infrastructure needing to change for the future. 

The Foundation has made large investments to the Jewish Federation's RocStrong Campaign. That is the primary focus of our security grantmaking. 

Yes! We do not require collaboration for a grant to be successful, but welcome all types of collaborations, affiliations and other creative ways to work across organizations.

The Foundation will use a mix of Request for Proposals (RFPs) for targeted investments, rolling applications that can be submitted at any time, and invited requests. If you have an idea for a grant, reach out to us to understand the best course of action for an application.

There is not one type of grant. We will be awarding a mix of one-time grants, annual grants, and multi-year grants. The amounts will be determined based on the request, the budget scope, the Foundation's budget and the intended impact of the grant. There is no minimum or maximum amount expected for a request. We want to hear your ideas. We recognize that we may not be able to fund every idea or to the fullest budgeted request.

Grants must benefit residents of Monroe or Ontario Counties and be tax exempt under Section 501(c)(3) of the Internal Revenue Service Code of 1986.
They cannot be classified as private foundations or Type III supporting organizations under Section 509 of the Code.
Grants cannot be used for research, grants or scholarships for individuals, or lobbying or attempts to influence legislation.
More information can be found on our Grantseeker Resources page. Or give us a call.