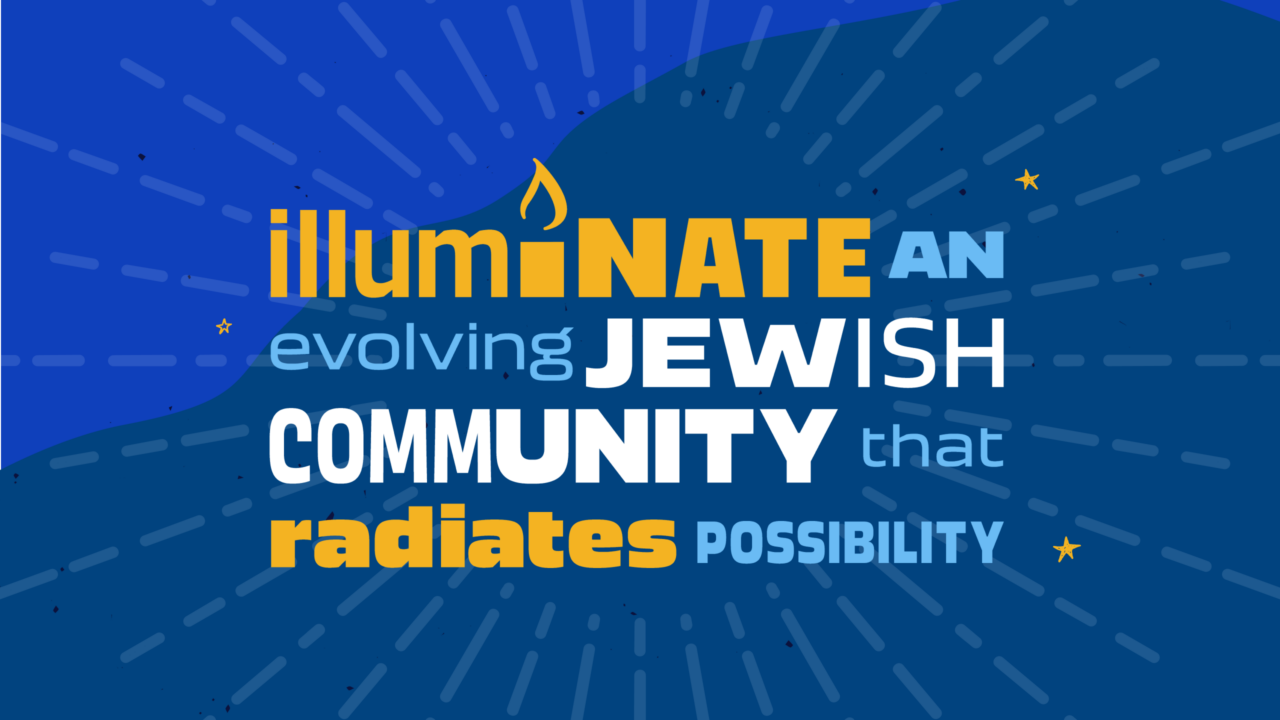 Jewish Life
Supporting an evolving Jewish community that radiates possibility.
Our North Star
Through innovation and collaboration, we're working toward a Jewish Rochester that honors the past to reimagine our future.
The Spark
Jewish Rochester is thriving, but demographics and lifestyles are changing. We see this as a great opportunity for our community to evolve into a beacon of innovation and strength. Through innovation, institutions, individuals, and Israel, let's achieve this together.
Innovation
Think bigger and brighter with new ways to support our community, plus:
Optimize resources for greater efficiency by reducing redundant services
Combat antisemitism by celebrating Judaism and educating our community with knowledge
Encourage risk takers to bring us bold, visionary ideas that can help us reimagine our future
Institutions
Jewish institutions are the bedrock to our community. That's why we want to provide the support they need to evolve, plus:
Reimagine our community to build on its strengths so it's well poised for the future
Offer general operating support to alleviate financial pressures and give space to reflect and explore
Provide additional support to strengthen business practices in areas such as: finance, technology, facilities, sustainability, development, and learning
Individuals
It's the people who make our community thrive. That's why we're making a commitment to actively listen and:
Facilitate gatherings where everyone feels comfortable opening up and sharing their voices
Better understand the diverse needs of our community to identify new ideas and insights for the future
Create a new place and space to develop and explore different ideas
Israel
Israel is a beacon of hope and light for many and an important connection to Jewish heritage. That's why it's so important for us to continue to foster this connection and:
Build opportunities for community members to travel to Israel
Bring Israel to our community through cultural initiatives and business
Expand education about Israel
A vibrant community of connection. Let's do it.
Have an idea for how to celebrate and evolve our Jewish community so it keeps thriving? We can't wait to hear it.
Let's Talk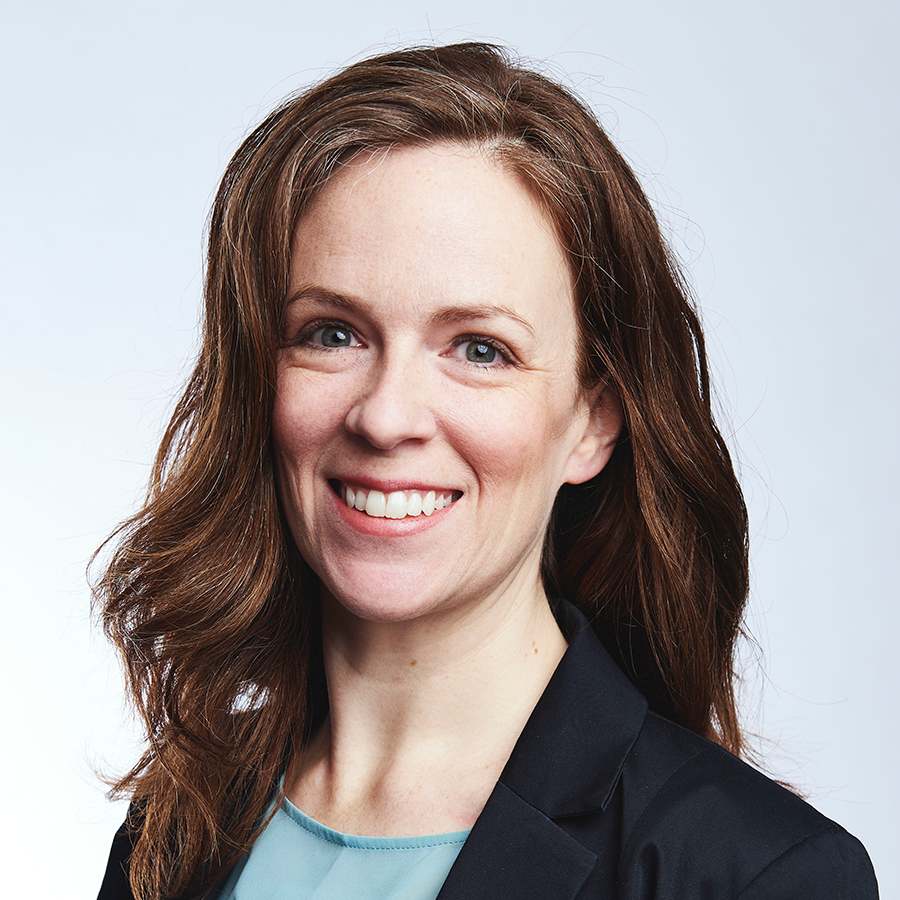 Megan Bell
Chief Program Officer
Keep in mind our guidelines for grants:
Grants must benefit residents of Monroe or Ontario Counties and be tax exempt under Section 501(c)(3) of the Internal Revenue Service Code of 1986.
They cannot be classified as private foundations or Type III supporting organizations under Section 509 of the Code.
Grants cannot be used for research, grants or scholarships for individuals, or lobbying or attempts to influence legislation.
More information can be found on our Grantseeker Resources page. Or, give us a call.