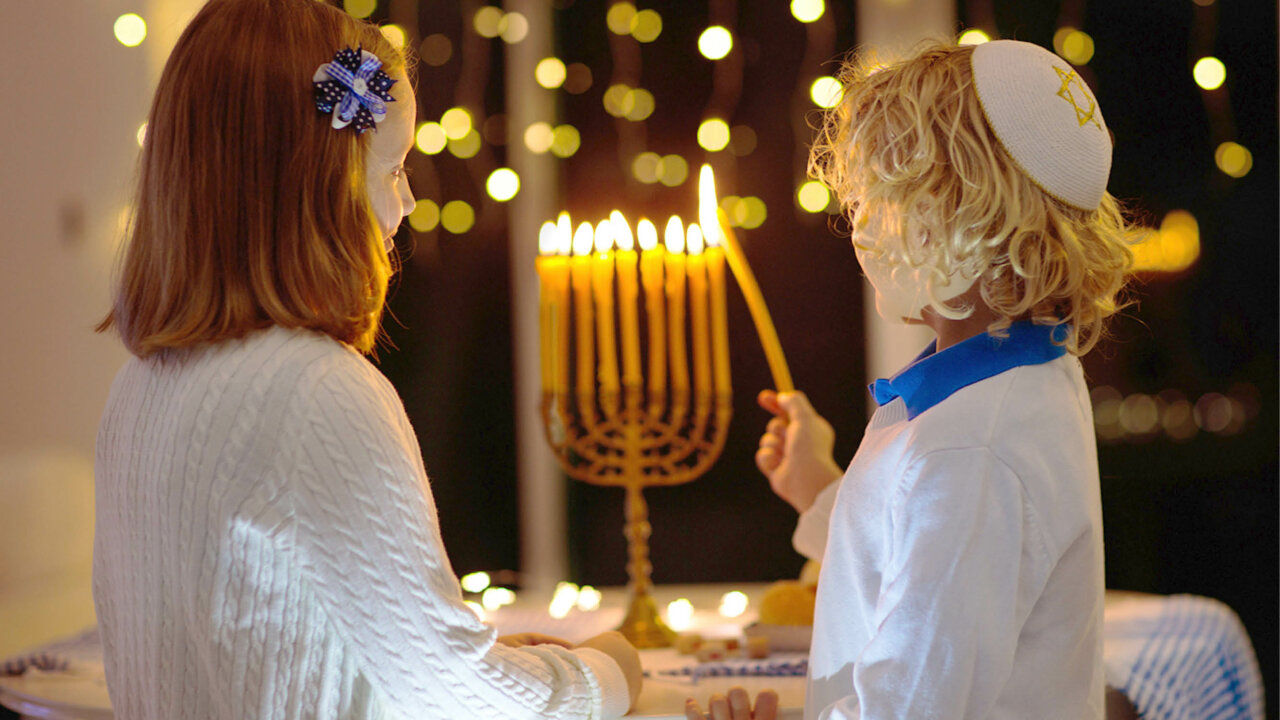 Jewish Life
A vibrant Jewish community of synagogues, schools, and agencies fosters spiritual growth and the universally human values that benefit all.
Overview
The foundation supports every Jewish school, social agency, and synagogue in Monroe and Ontario Counties, as well as select programs in Israel. Strengthening our Jewish community not only improves the quality of life for its members, but fosters values and inspires actions that benefit people of all faiths and beliefs across our community.
Signature Program
Within our overall Jewish life grant program, the Farash Fellowship for the Advancement of Jewish Humanities and Culture is our signature program.
Collectively, our Signature Programs reflect our greatest strategic priorities and exemplify the values underlying our existence. Each demonstrates a commitment to being of service and a solving a community's most persistent challenges, and each does so through insightful and innovative approaches. Most of all, they require and recognize impact.
Farash Fellows
The Farash Fellowship for the Advancement of Jewish Humanities and Culture is a residency program that brings the world's leading Jewish artists, philosophers, and thinkers to Rochester.
DETAILS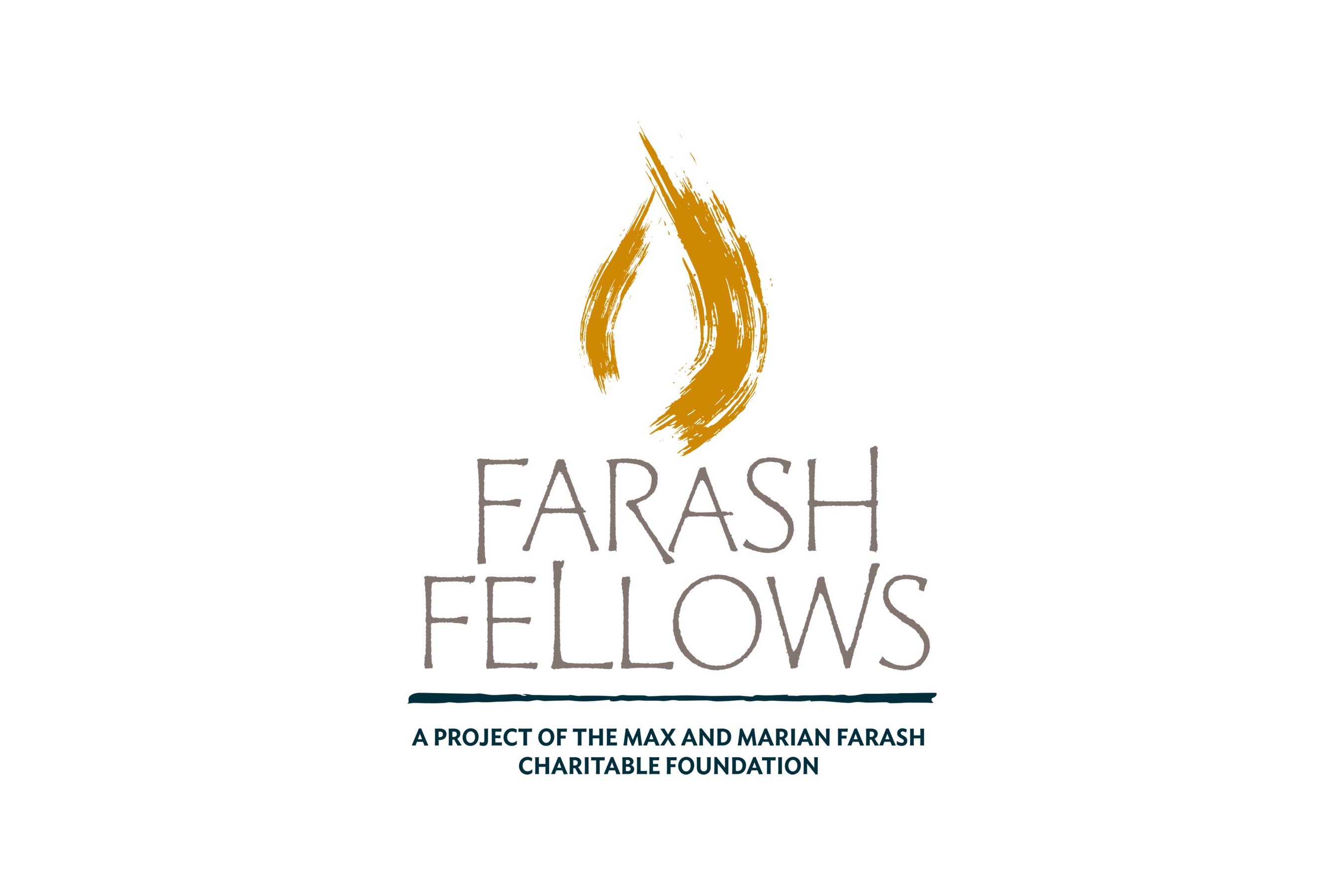 Grantseekers
Guidelines
Grantseekers must be tax exempt under Section 501(c)(3) of the Internal Revenue Service Code of 1986, and cannot be classified as private foundations or Type III supporting organizations under Section 509 of the Code.
Restrictions
In addition, grants cannot be used for research, grants or scholarships for individuals, or lobbying or attempts to influence legislation. Please note that incomplete proposals will not be considered.
Dates
Currently closed.
Grantmaking
To learn more about our grantmaking process, please visit our Grantmaking Resources page.
Inquiries
To speak with Jane Amstey, our program officer for Jewish Life, please call (585) 479-4468, send an email, or complete the inquiry form below.