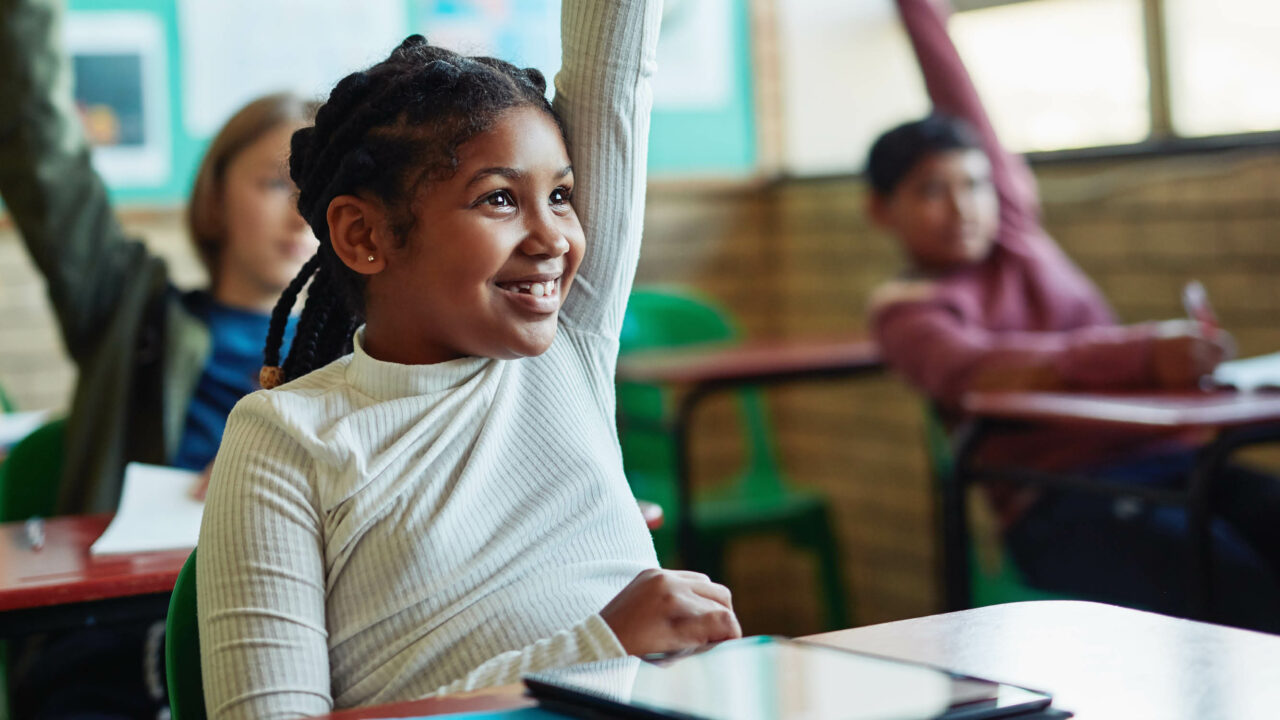 Education
Education improves individual lives while collectively bringing prosperity to our entire community.
Overview
We believe improving education requires innovative approaches, collaboration between partners and the communities they serve, and a sustained commitment over time. We support like-minded institutions committed to elevating the educational experience of Rochester's students, leading to prosperity across our entire community.
Signature Program
Within our overall Education grant program, the First in Family Scholarship is our signature program.
Collectively, our Signature Programs reflect our greatest strategic priorities and exemplify the values underlying our existence. Each demonstrates a commitment to being of service and solving a community's most persistent challenges, and each does so through insightful and innovative approaches. Most of all, they require and recognize impact.
First in Family Scholarship
The First in Family Scholarship Program began providing scholarships for students at institutions of higher education in Monroe and Ontario Counties, enabling first-generation college students to graduate debt-free.
Details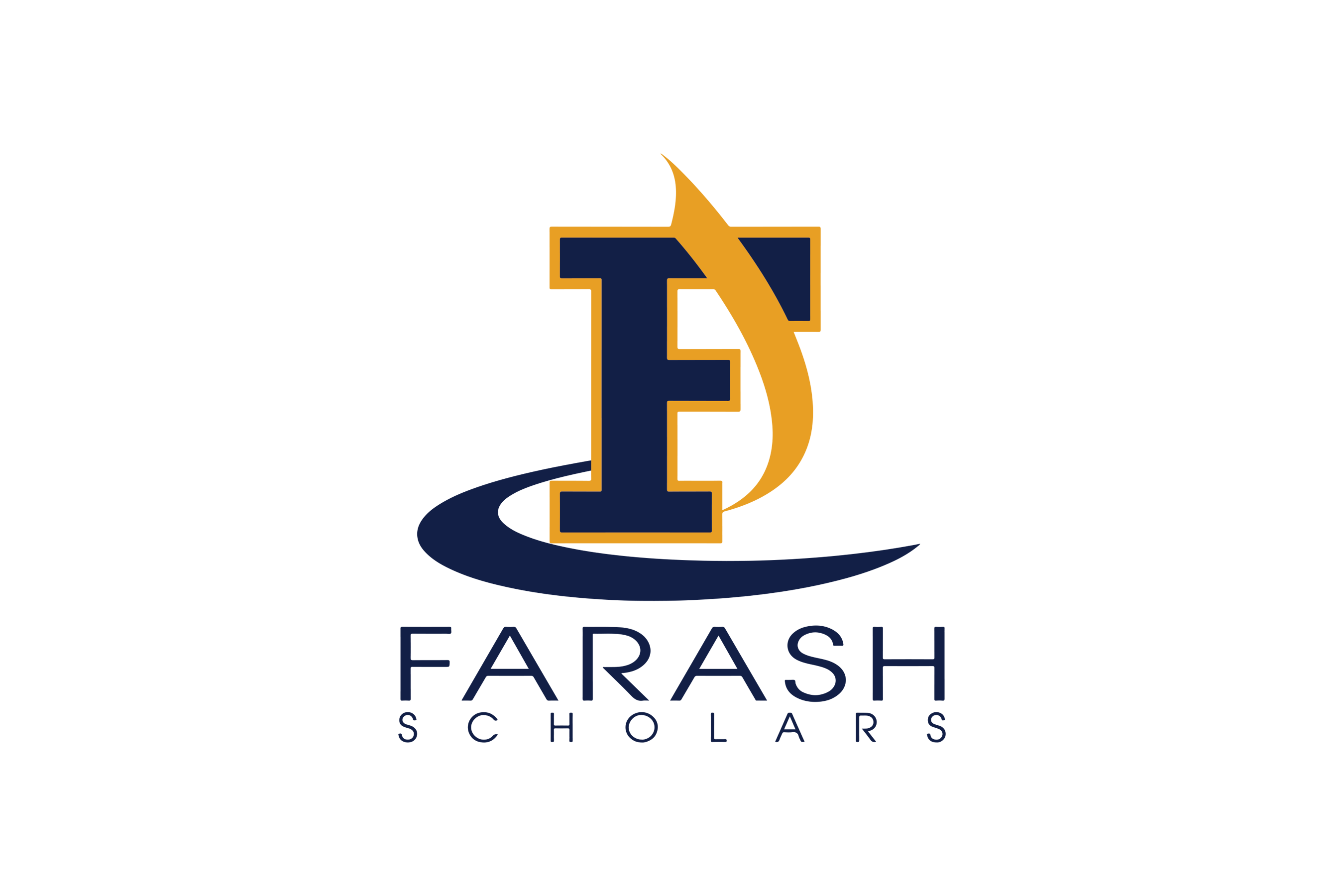 Grantseekers
OST-Afterschool Recovery and Stabilization Grants
Request for Proposals
Overview
The Max and Marian Farash Charitable Foundation is pleased to invite out of school time organizations in Monroe and Ontario counties to apply for one-time funding that supports afterschool programs in their recovery from pandemic impacts that have affected program stability and sustainability.
Foundation Background
The Max and Marian Farash Charitable Foundation is a private charitable foundation established in 1988 by Max and Marian Farash. The Foundation is dedicated to the civic and religious communities of its founders who believed in the importance of education and knew the power of entrepreneurial creativity. It strives to make long-term and meaningful contributions in Monroe and Ontario Counties and in Israel. The Foundation serves primarily as a grantmaking organization, with half of its grants supporting Jewish Life, and the other half supporting secular activities in the greater Rochester area. The Foundation places its highest priority on endeavors designed to transform the lives of individuals and the work of organizations.
Purpose 
The Covid pandemic created many challenges that impacted our afterschool programs and continue to hamper program recovery. As a result of the pandemic, our community has been grappling with the loss of afterschool programs and program supports, the decline in available slots, staffing challenges, and transportation issues that impact accessibility and attendance.  Afterschool programs provide youth and families with a multitude of supports, stability, and safe places for learning and play. The Farash Foundation understands the critical role afterschool programs play in our community and is seeking proposals for one-time funding for supports that will bolster the recovery and stabilization of programs.   
Examples of one-time Funding that could be provided through this opportunity include, but are not limited to, expenses that address the following:
Program Enhancements: health and safety items, youth social emotional wellbeing and mental supports, curriculum, supplies, and materials, other one-time needs. 
Program Availability: bringing programs back up to pre-pandemic enrollment, expanding available slots, or seed funding to expand to weekends, evenings and holidays, outreach and recruitment efforts, other one-time program needs.
Transportation: creative collaborative ideas that address OST transportation barriers. (Purchase or lease of vehicles will not be considered). 
Program Staff, Staffing, and Staff Wellbeing: supports to hire and recruit staff, staff retention efforts, professional development opportunities, other one-time staff needs.
Technology: Replacement of aging and worn equipment that supports youth programming, purchase of learning apps and programs that support and encourage youth learning and participation.  
Please note, funding for capital expenditures or remodeling of facilities will not be considered under this RFP.   
Application
The application will consist of:
A project narrative that answers the following questions. (750-word suggested max)

Program name, location, hours, days, and weeks open, how many years has your program been in existence, anticipated number of students served by your OST-Afterschool program.
Brief afterschool program description.
How did the COVID pandemic impact your program?
How will you use these one-time funds to support the recovery and stabilization of your program?
How is the voice of the community you serve embedded in your work?

Program Budget and Budget Narrative for the requested use of funds.
*Please upload your project narrative, budget, and budget narrative as PDF documents. 
In addition to your proposal narrative and budget documents, please have the following financial documents ready to upload as part of your application.
Current Board of Directors
A copy of the IRS letter confirming 501(c)3 nonprofit status
Current Organizational Budget
Most recently filed 990
Most recently completed Audited Financials
OR
Last two fiscal years:
Statement of Financial Position (balance sheet), and
Statement of Activities (income and expense statement)
Eligibility
The Foundation accepts proposals from not-for-profit groups that serve Monroe and Ontario counties in New York State.
Only those organizations that are tax-exempt under Section 501(c)3 of the Internal Revenue Service Code of 1986, as amended, and are not classified as private foundations or Type III supporting organizations under Section 509 of the Code will be considered for grants.
The Farash Foundation may work with organizations without 501(c)3 status that use an established Non-Profit organization with 501(c)3 status as a fiscal sponsor on a case-by-case basis.*
Proposals are limited to projects to be undertaken or initiated in Monroe or Ontario counties in New York State.
Grants will not be made to individuals, partisan political organizations or to support lobbying efforts.
Incomplete proposals/applications will not be accepted.
Submission
Proposals are to be submitted via online application. Visit the Farash Foundation grant portal here.  Applications will not be reviewed if submitted in a format other than the online application. 
Applications must be submitted through your FLUXX grant portal no later than 5:00pm Thursday, September 8th, 2022. The foundation anticipates funds will be available for successful grantees in November 2022.  
Thought Partnership and Technical Assistance
Virtual office hours have been set aside to answer questions, provide technical assistance, and thought partnership for application ideas. Please email Todd Waite to schedule a meeting during one of the following times. (Additional times outside of these hours may also be scheduled by request)
Monday, August 15, 2022; 9:00-11:00am
Wednesday, August 17, 2022; 9:00-11:00am
Monday, August 22, 2022; 9:00-11:00am
Wednesday, August 24, 2022; 9:00-11:00am
Questions may also be addressed to:
Todd Michel Waite
Program Officer
twaite@farashfoundation.org
(w) 585-479-4469
Restrictions and Additional Considerations
Grants cannot be used for research, grants, or scholarships for individuals, or lobbying or attempts to influence legislation. Please note that incomplete proposals will not be considered.
*Fiscal sponsorships are a way for smaller charitable organizations to operate with most of the same benefits available to organizations with 501(c)(3) status. With charitable status, you and your project secure the ability to solicit tax-deductible donations, apply for and distribute grants, and operate mission-driven programs.  The grant is awarded to the fiscal sponsor, who manages the funds on your behalf.