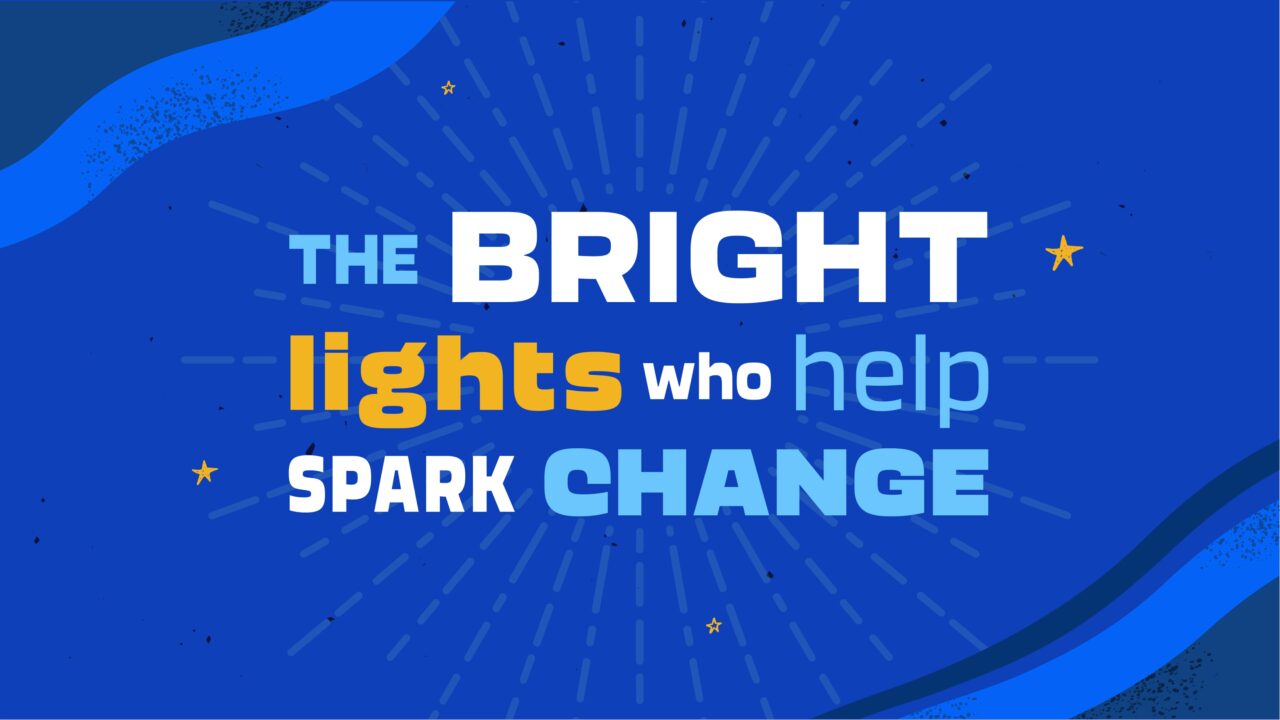 Our People
Our staff and our trustees are incredible individuals who bring their whole hearts and minds to the work we do. With their commitment to our values and vision, they help make big things happen in our community.
Our Staff
Our staff is committed to bettering our community by cultivating strong connections with the organizations that serve it and understanding where — and how — our support can have the greatest impact.
Our Trustees
Our trustees have a passion for serving our community through their deep knowledge and experience across a breadth of backgrounds.
Daan Braveman, Chair
President (retired)
Nazareth College
Matthew Aroesty
President and CEO
Maxum Properties, Inc.
Kenneth D. Bell
Executive Vice President (retired)
HSBC Bank
Doug Bennett
Founding Partner
Phalanx Impact Partners
Edward Hourihan, Jr.
Attorney
Bond, Schoeneck & King
Hoffman Moka Lantum, MD, PhD
President and Founder
2020 MicroClinic Initiative
Patricia Loveland
Owner
2E Consulting, LLC
Theresa Mazzullo
Chief Executive Officer
Excell Partners
Nathan J. Robfogel, Esq.
Partner (retired)
Harter Secrest & Emery, LLP
Joy Ryen Plotnik
Senior Vice President-Wealth Premium Solutions
Canandaigua National Bank & Trust
Gregory Wolcott
Director External Affairs (retired)
The Wharton School