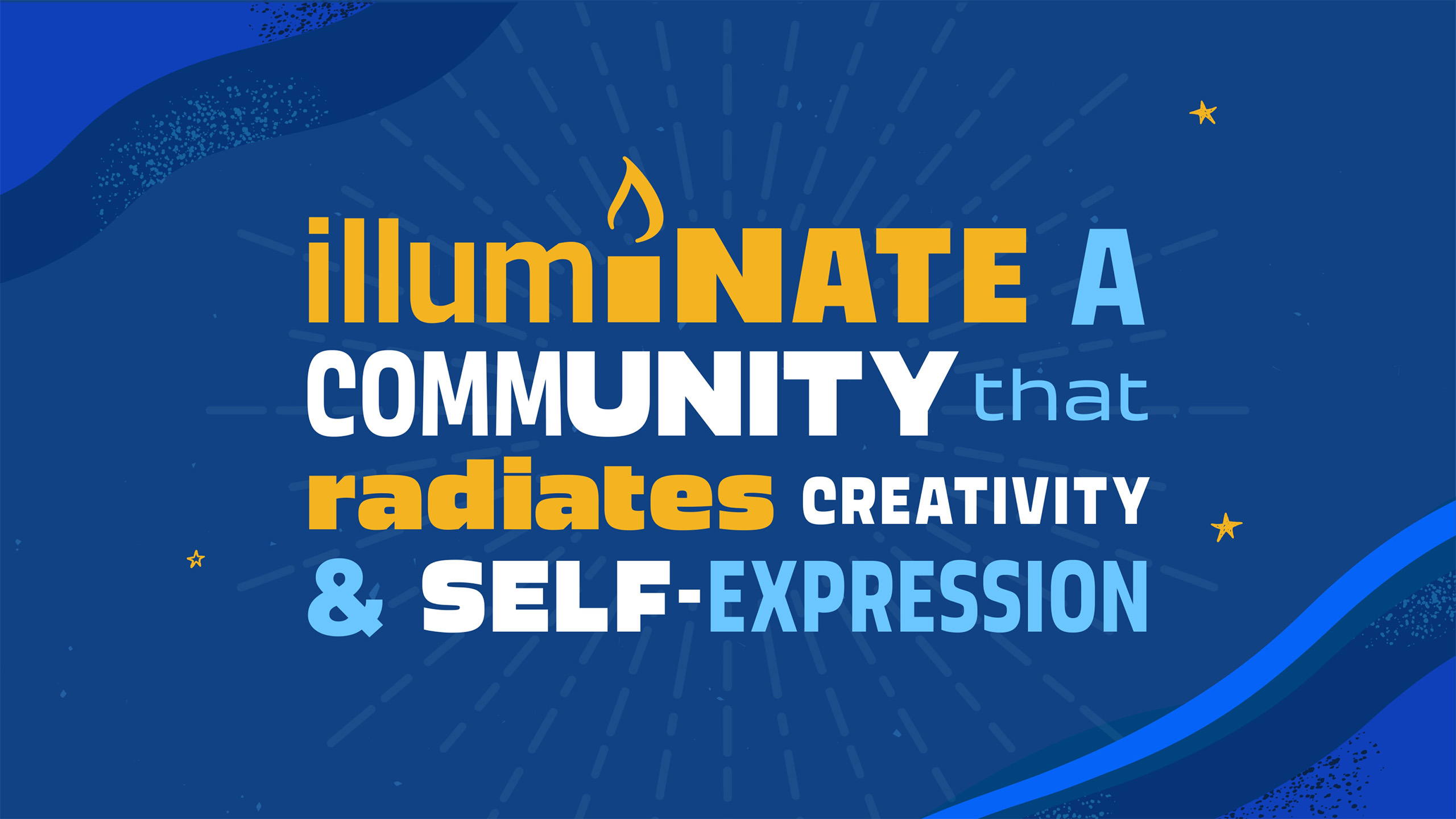 Arts
Cultivating creativity and imagination for all.
Our North Star
A thriving arts community helps us live vibrant lives, so we are working toward making the creative arts accessible for all members of our community.
The Spark
For a community to thrive, we need to foster imagination and creativity so individuals of all ages and backgrounds have abundant opportunities to experience diverse forms of creative expression.
How We Can See It Through
The Farash Foundation is committing its focus on small and mid-size creative arts organizations serving Monroe and Ontario Counties.  We want to help organizations serving diverse communities so that anyone can access the types of arts that they find meaningful. 
1. Creative Arts

Utilizing creative expression and imagination through visual, literary, and performing arts including music, theater, dance, spoken word, and film.

2. Additional Considerations

We believe our small and mid-size organizations have the power to move people in creative ways. To help bolster our creative arts community, we will partner with organizations that have annual operating budgets of $2 million or less. Education and community are important to the Foundation. We will make special considerations to those organizations that offer arts education as part of their programming.
A vibrant community where the arts can flourish. Let's go.
Have an idea about how we can have a vibrant creative arts community? We can't wait to hear it.
Let's Talk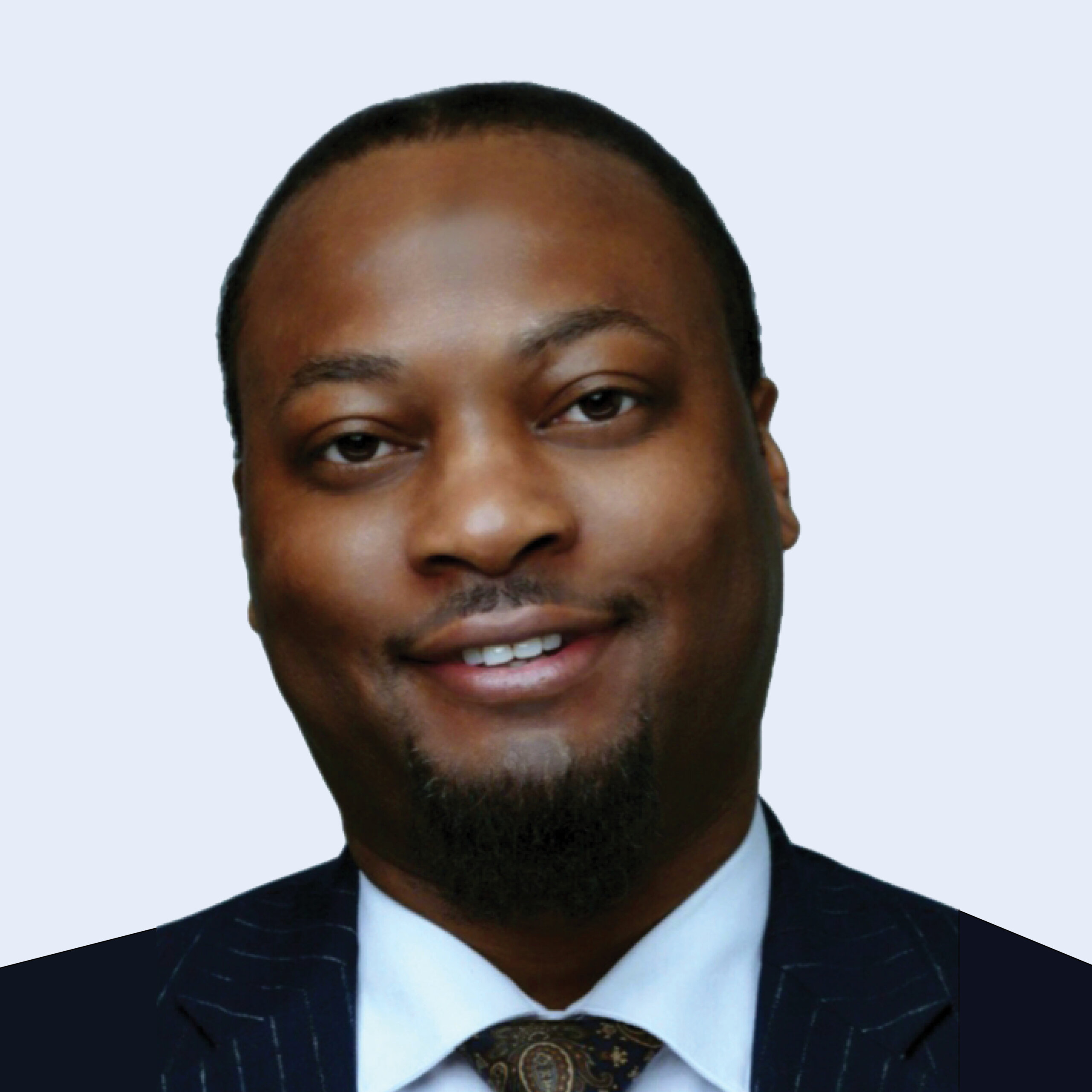 Marcus Bliss
Program Officer
More information can be found on our Grantseeker Resources page. Or give us a call.